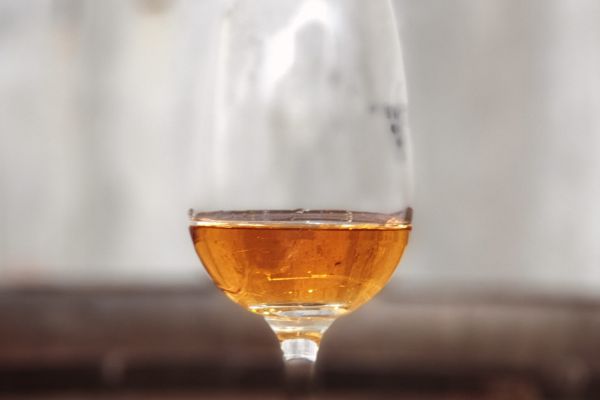 In 2019 Charles Reuben Estate added a distillery to the vineyard to create the first and finest brandies of Tasmania and Australia. It was a logical move to offer brandies after our master distiller studied "Distilling" at the prestigious "Univerity of Hohenheim" in Germany.

We have a passion for fine spirits and expanded our intial offering of aged brandy to elegant and unique fruit spirtis. One could say we are Tasmania's experts for European spirits.

The offerings are diverse and most spirits are extremely versatile. They can be used similarly to Gin. But in Europe they have many more uses and therefore are in everybody's pantry. From cooking to digestive and dessert: we have "Kirsch", Blood Orange, a grape brandy we named "Tisco", "Williams", Apricot and much more.

After 2 years of eager waiting we will release our first barrel aged single vineyard and single cask brandy in late 2021.

Our cellar door is open by appointment only until free travel is possible again. Wine can be ordered by telephone, in writing or in our online shop.