Our Story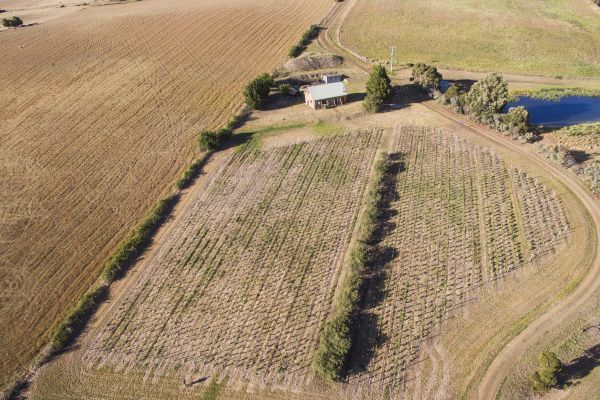 Charles Reuben Estate vineyard was established in 1989.

The Volkmann family purchased the business in 2013. Renovations on the second dwelling on site started immediately and opened as a luxurious and tranquil tourist accommodation in 2014.

The vineyard was pruned back hard to allow for reinvigoration. The quality of the fruit is supurb and the difference is obvious. Sold out high quality vintages include the 2015, 2016 and 2017 Pinot Noir as well as our 2018 Rosé and most whites.

In 2019 the distillery was added to create the finest brandies and eau de vie. Single selected casks and our own wine and fruit is used to make high quality brandy with a difference. The first brandy will be released late 2021. Until the nour "Tisco" (unaged grape brandy), Gin, Blood Orange, Aprict and Cherry pirits are a nice way to see what is going to come.

Our cellar door is open by appointment only until free travel is possible again. Wine can be ordered by telephone, in writing or in our online shop.