Wine & Spirits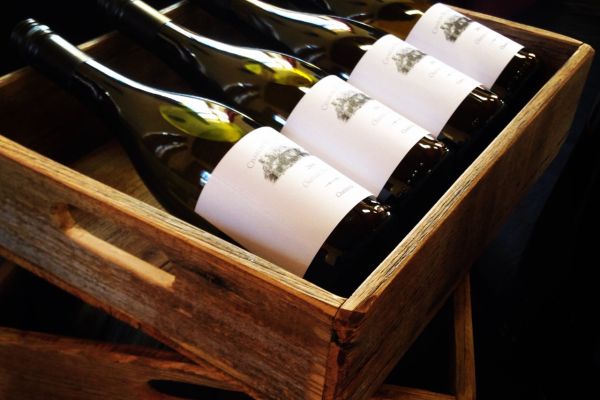 Charles Reuben Estate vineyard was established in 1989 and has been producing fine wine of high quality in a small family business for many years.

In 2019 Charles Reuben Estate added a distillery to the vineyard to create the first and finest brandies of Tasmania and Australia. It was a logical move to offer brandies after our master distiller studied "Distilling" at the prestigious "Univerity of Hohenheim" in Germany.

The vineyard and distillery are only 7 minutes off the beaten track and in the finest grape growing region there is in Tasmania.

Together with our award winning winemaker and very special fruit Charles Reuben Estate produces some of the rarest and finest wines in the Coal Rover Valley.

We enjoy the luxury of a small scale producer that doesn't need to follow trends or marketing plans. We can produce what we find is the best. Stand by for some exciting Rosé, Riesling and 18 months barrel aged Pinot Noir - or how about some "Port"?

Charles Reuben Estate's Port will be released later in the year together with our first aged single vineyard and single cask brandy.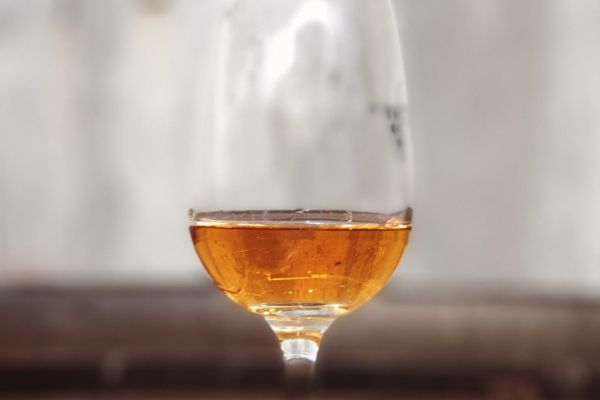 We have a passion for fine spirits and expanded our intial offering of aged brandy to elegant and unique fruit spirtis. One could say we are Tasmania's experts for European spirits.

The product range is diverse and most spirits are extremely versatile. They can be used similarly to Gin.

In Europe fruit spirits have many more uses and therefore are in everybody's pantry. From cooking to digestive and dessert: we have "Kirsch", Blood Orange, a grape brandy we named "Tisco", "Williams", Apricot and much more.

After 2 years of eager waiting we will release our first barrel aged single vineyard and single cask brandy in late 2021.

Our cellar door is open by appointment only until free travel is possible again. Wine can be ordered by telephone, in writing or in our online shop.